The dd+p group provides business and marketing support across a broad spectrum of commercialization challenges to medical device manufacturers from start-up to corporate.
We bring clients decades of experience across the entire product development process.
Our offerings help medical device manufacturers in a number of key areas.
Our team of experts concentrates primarily on three areas of product development lifecycle: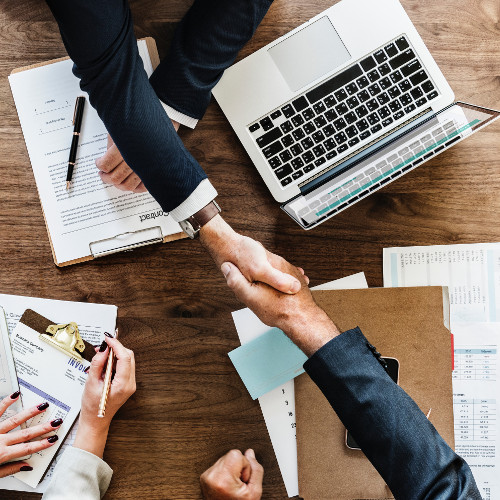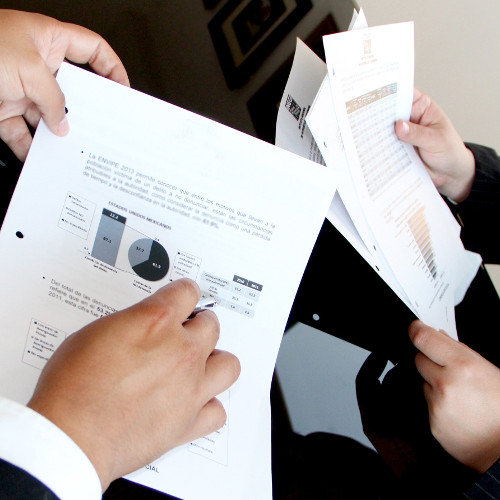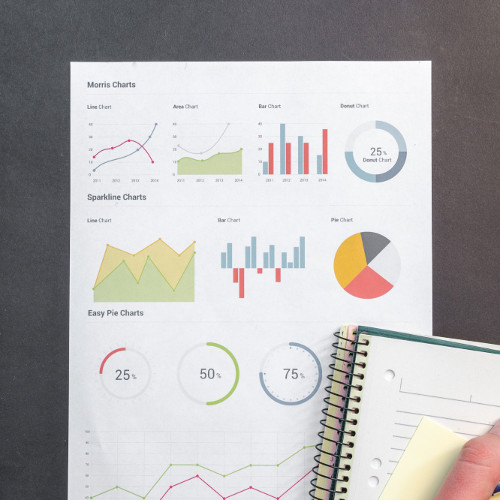 product commercialization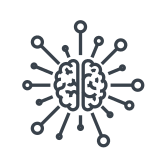 multidisciplinary expertise
Projects often require a multidisciplinary approach to execute effectively.  With strong ancillary competencies in relevant specialties such as regulatory and engineering, our team provides you with the needed paradigm for deliberate success.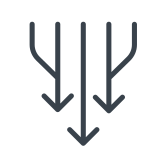 seamless integration
We all know the challenges of bringing a new team member up to speed on a project.  Our years of corporate experience minimize ramp up time and allow us to integrate into your project teams smoothly and effectively.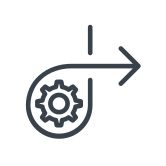 adaptability
Projects often take on a life of their own with changes in direction, scope or timing.  We're experts at quickly and effortlessly responding to these shifts in direction as the project evolves.